We offer quality packages for ISPs as well as for communications around the world. With Europeer, connections will be stable, secure and cost-effective.
Now both small and large companies need the ability to quickly transfer data between themselves. Data transmission services involve the control and management of non-voice data, files, images, fax and voice over the Internet.
This allows you to quickly respond to emerging issues, as well as communicate with the team and partners.
Effective Communication
Fast exchange of documents and instant communication between employees and partners.
Data Security
Set up virtual private networks to keep your data safe.
Worlwide Access
Stable connections allow you to keep in touch with customers or partners even from another country.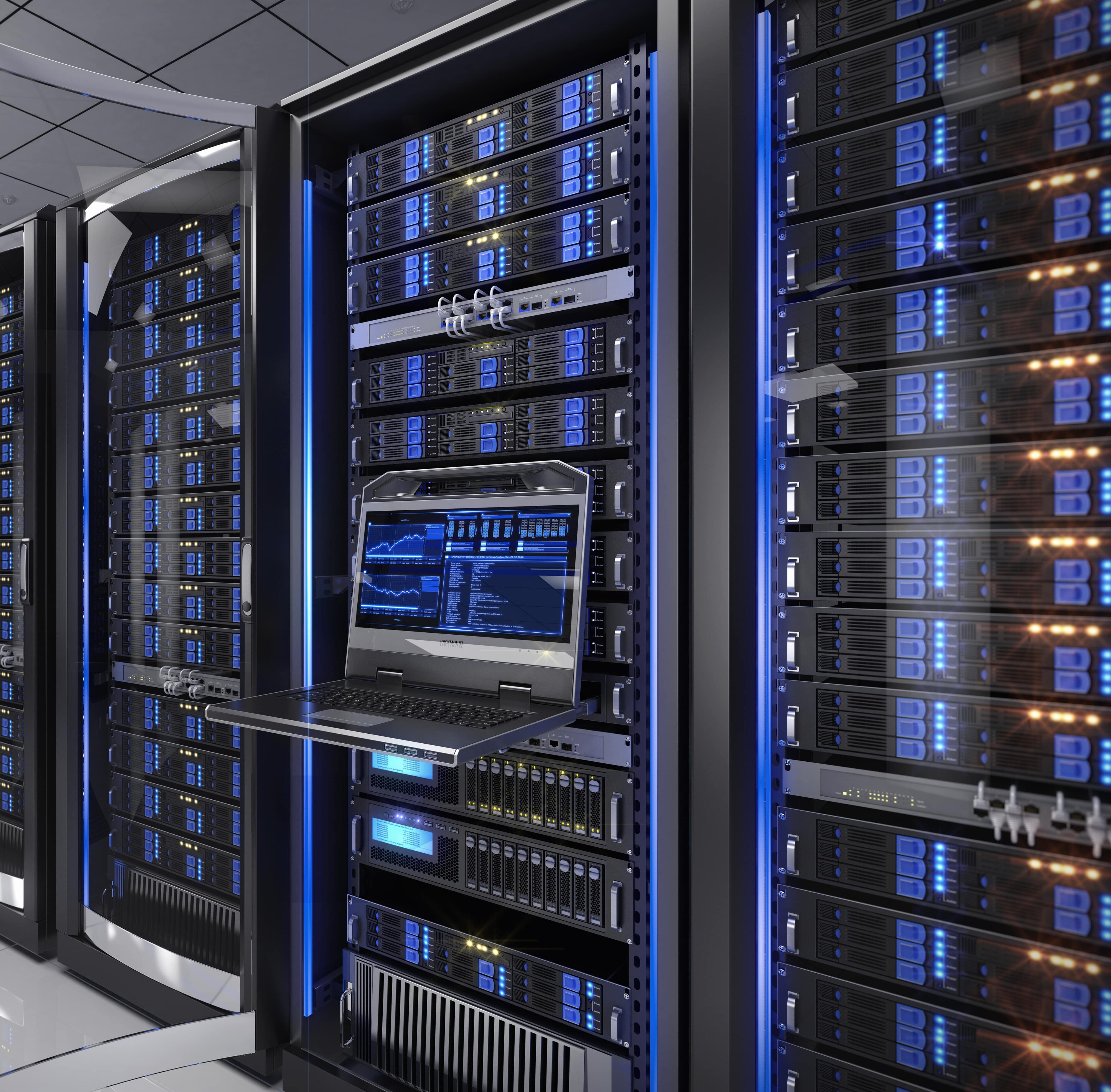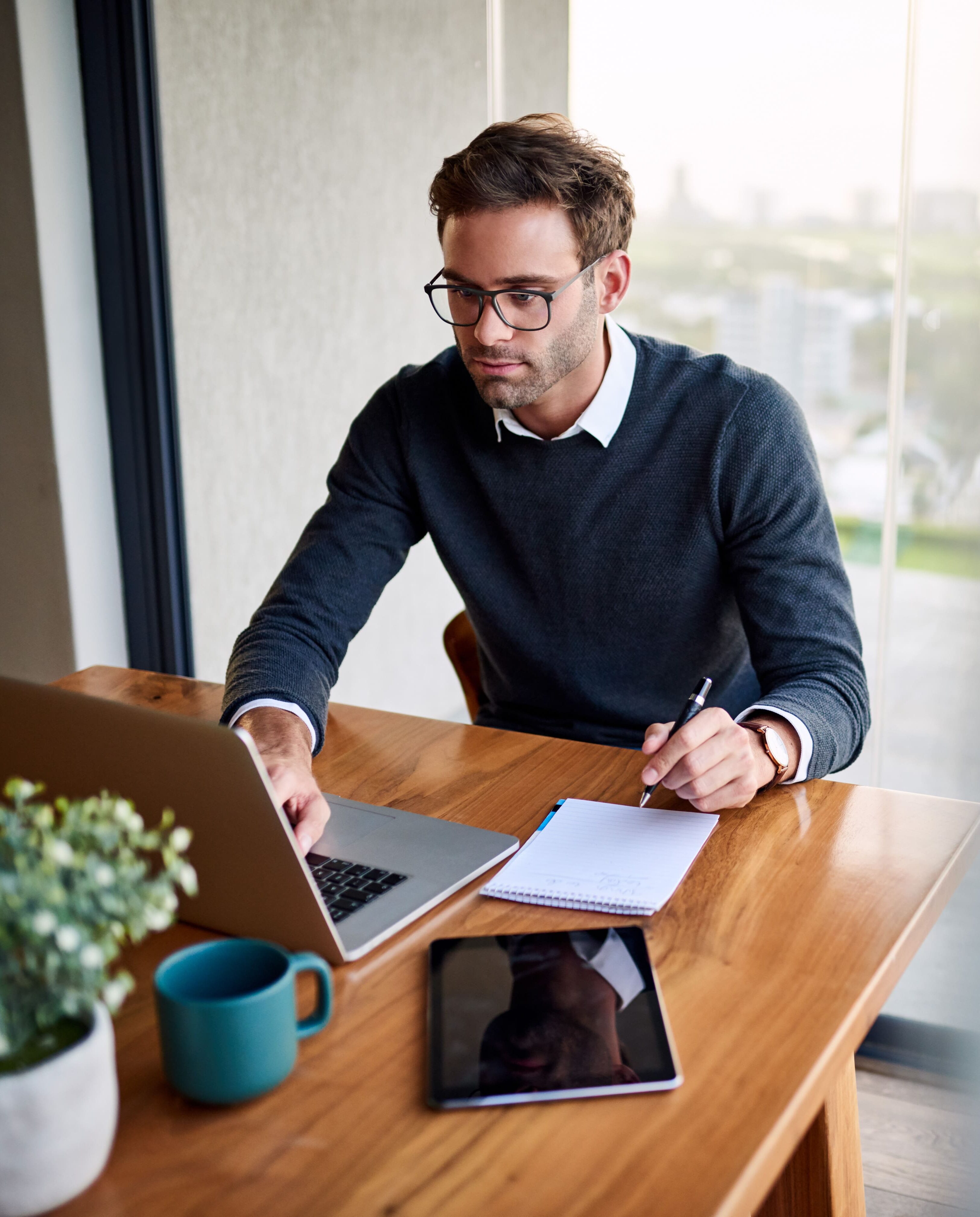 Data Services
As a major telecommunications carrier, we provide smart and cost-effective solutions for the Internet around the world. Europeer provides stable and high quality communication services with all the necessary security commitments for customers.
Unlimited telecommunication resources including Internet services fiber optic channels voice services co-location and equipment supply
Provision of IP transit and dedicated communication channels for international and local clients
Organization of virtual private networks (VPN) Internet access and other communications services for large and medium-sized enterprises
High throughput for high volumes of international traffic
High connectivity through direct connections to multiple points of international traffic exchange (private dedicated TDM / IP channels; IP connections over the public Internet)
Each hub contains redundant routers that are interconnected via redundant GigE fiber optic cables
Quality control by a dedicated monitoring team that reviews Key Performance Indicators (KPIs) such as ASR CCR and ALOC
Service of physical placement in premium data centers
Configuration design and implementation of network architecture and services
System maintenance and managed services
What is VPN and how does it work?
Data transmission services include the organization of virtual private networks. This is used to encrypt your data so that unauthorized persons cannot intercept your traffic. Therefore, this method of transferring documents and information is completely secure and is often used in corporate companies.
Thanks to VPN technology, your employees can work remotely and at the same time have access to the corporate network. When you connect to which, the technology checks the compliance of your device, after passing the authentication, you get access.
What is IP transit?
Another popular service is the organization of IP transit. In this case, Internet access is provided on the basis of the MPLS backbone network. The connections are completely secure, and due to their high speed and stability, they are popular among modern business companies.
Looking for collaboration?
EUROPEER EXCHANGE