Europeer is a highly professional ICT service provider with extensive local and international network coverage and infrastructure.
By establishing connections with voice-carrier partners worldwide, we are able to connect you and your projects to almost every location around the world.
Europeer controls and manages the company's own digital infrastructure, which enables us to provide high-quality voice services locally and internationally at competitive prices.
Effective Communication
The ability to instantly communicate with employees or partners working in the office or remotely.
Task & Time Management
Effective distribution of working time and quick solution of assigned tasks.
Digital Storage
The ability to record and archive calls in order to have access to the decisions made in the future.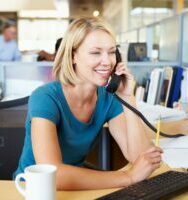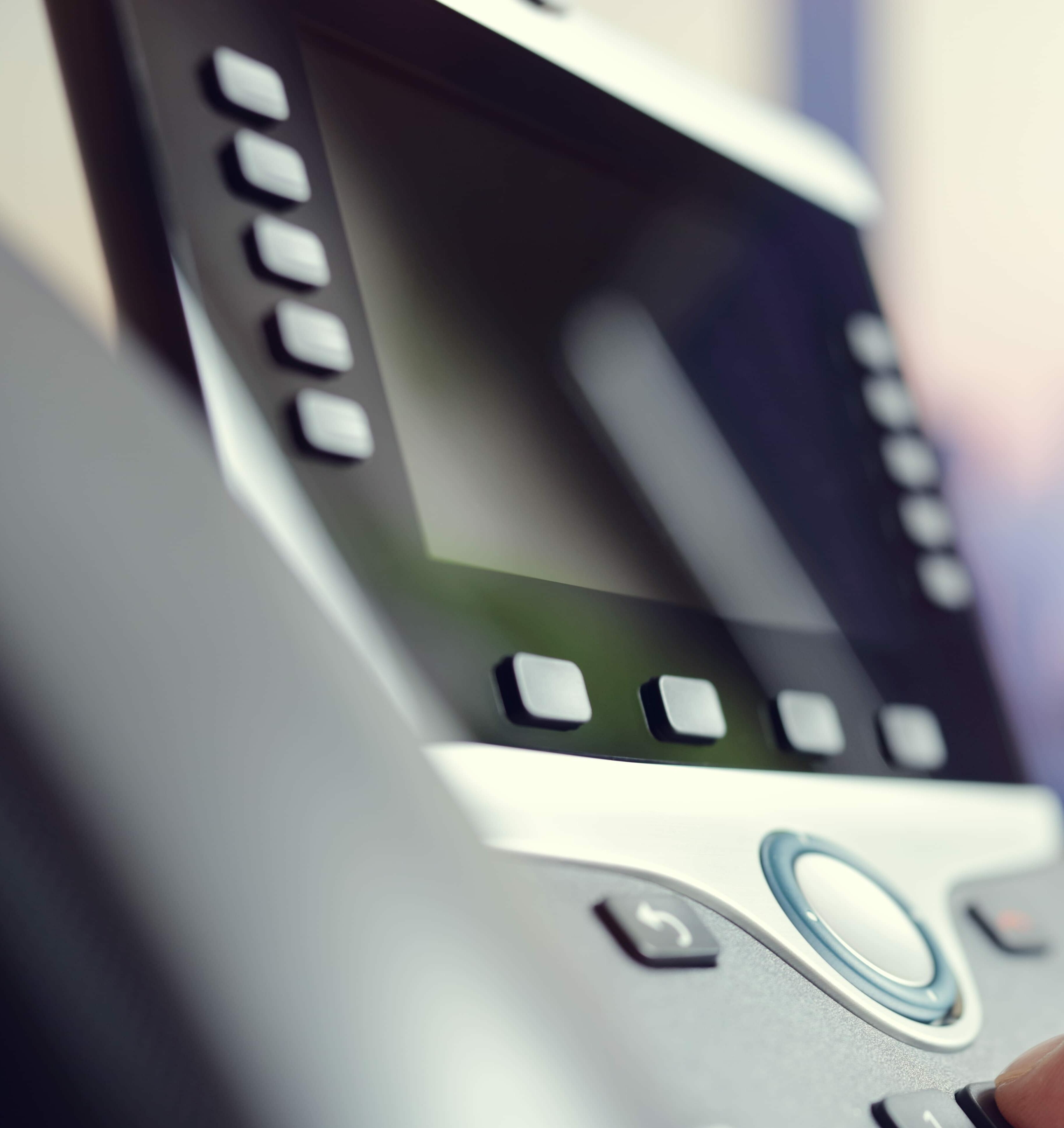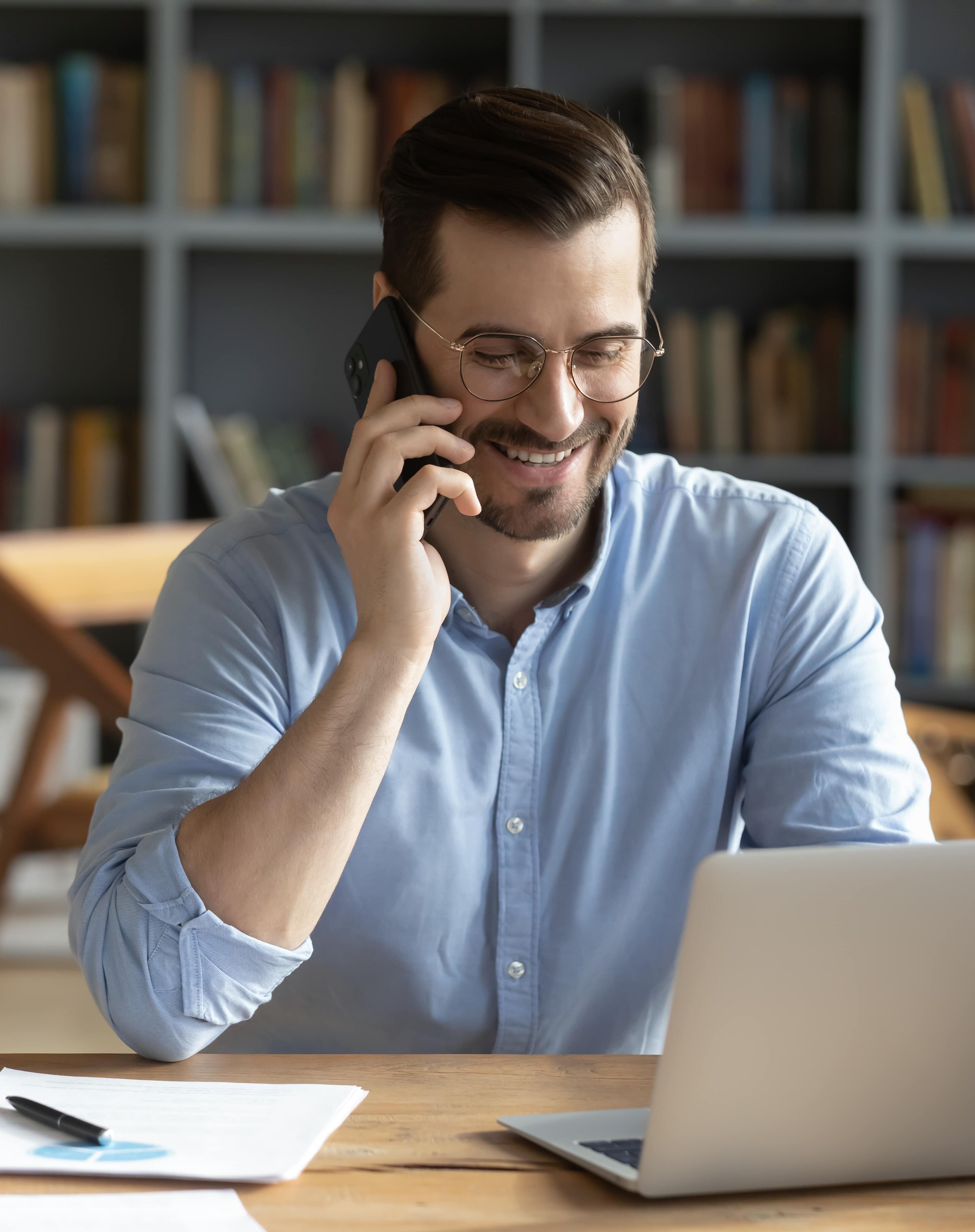 Voice Services
Europeer offers tailor-made solutions to keep you focused on your customers. You manage all customer relationships and Europeer provides premium business services because it works with major operators in the TIER-1 level market with the quality your customers demand:
Interconnect with leading international carriers worldwide
Direct routes with best-in-class service quality
CLI certified routes
Expertise of a big player for fastest time-to-market
Cost effective and highly competitive A-Z termination rates
Active LCR management
Selection of routes based on best route stability cost and voice quality
Up to 50.000 simultaneous calls
Call data record provisioning
Interconnection via dedicated lines IP sec and public
Switchless reselling service and VoIP Interconnection on SIP including full Fax support
Reliable termination of voice traffic to national and international destinations
VoIP Clearinghouse solution
This technology stands for the transmission of voice messages over the Internet and allows you to make calls from a computer or smartphone. The principle of the technology is the same as that of conventional telephony, but VoIP is connected using a wide area or local area network, and not wiring.
During the call, the technology converts the audio signals to digital, and when the digital signal reaches the recipient, it is converted back to audio.
Europeer's VoIP Clearinghouse solution brings together local and international service providers. Instead of pursuing traffic-sharing agreements with hundreds of service providers in different countries and cities all over the world, you get a single point of contact. By acquiring an interconnect at Europeer you gain the ability to establish direct network and billing connections to many carriers and providers. 
Our VoIP clearinghouse, however, is more than just a termination point. Europeer takes care of mutual settlements and as an independent party it handles both the billing and the potential disputes.
As a service provider for other companies, Europeer offers a mixed portfolio of termination, financial services, and enhanced applications:
Easy entry into international VoIP space with minimal investment
Redundant architecture duplication of all network elements and applications
Independent and impartial billing process
Security of foreign business and business with unknown partners – the payment for the closed traffic is guaranteed
Receivable processing between carriers (financial settlements)
A single source for termination rates to specific destinations
Financial accounts management
Security for operators purchasing traffic data – Call charges never exceed the system's maximum charges including currency transactions
Blacklist of suppliers and recipients – the ability to block unwanted traffic
Quality of service (QoS) monitoring and provisioning
Bandwidth and IP access provisioning
Settlement of accounts between carriers
Credit risk assessment between carriers
A common prefix database which can be imported into your own billing / routing system allows you to bill your own customers 100% compatible with the available prefixes
Looking for collaboration?
EUROPEER EXCHANGE