What are SMS messaging services and how does it work?
Messaging services are often used by corporate companies as well. Because it allows employees to get in touch quickly, as well as send the right messages to partners.
Business Connections
Allow you to inform clients and partners, well as send them reports on the work.
Worlwide Access
You can exchange messages from anywhere in the world.
New Technologies
Access apps and accounts using the code in the message.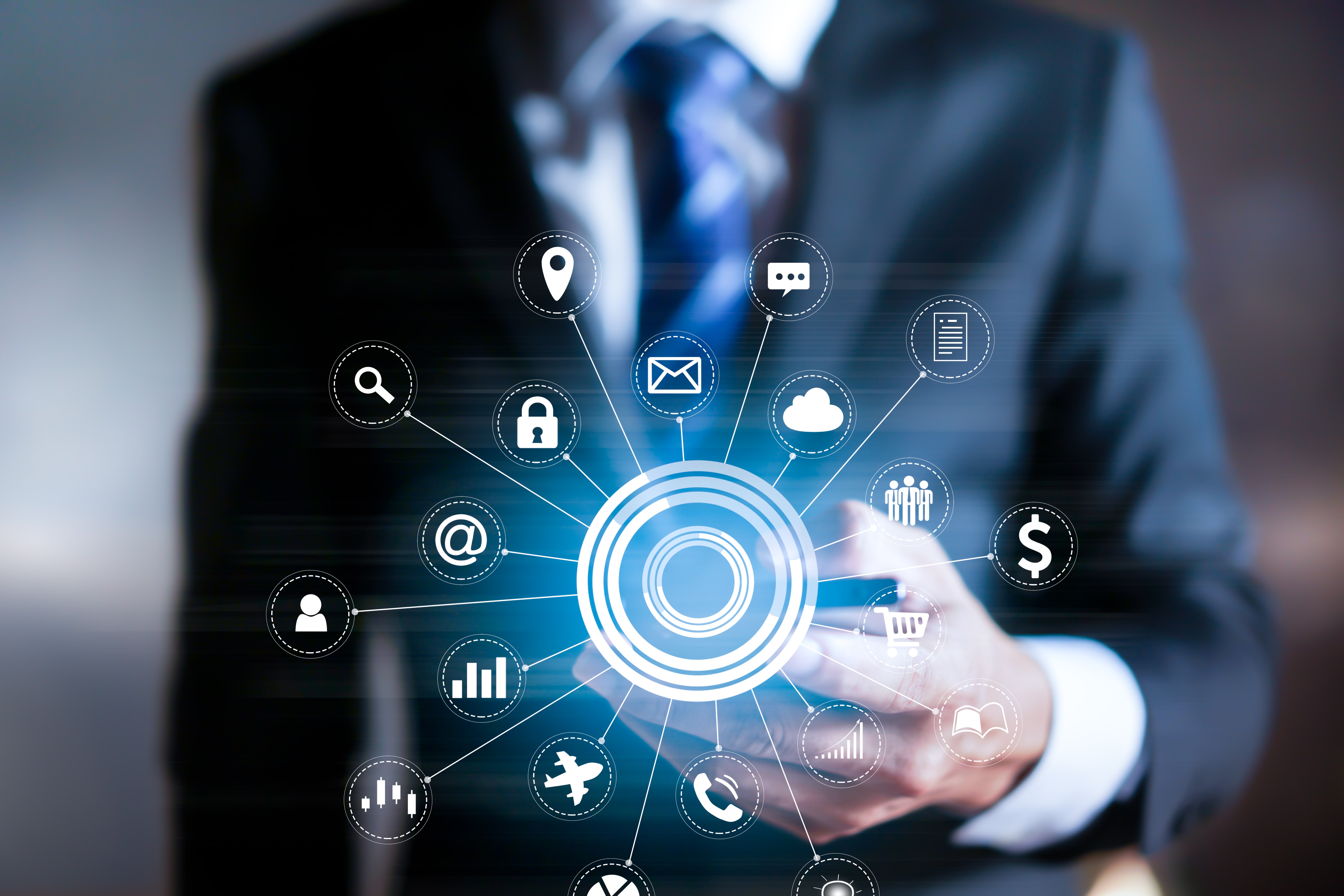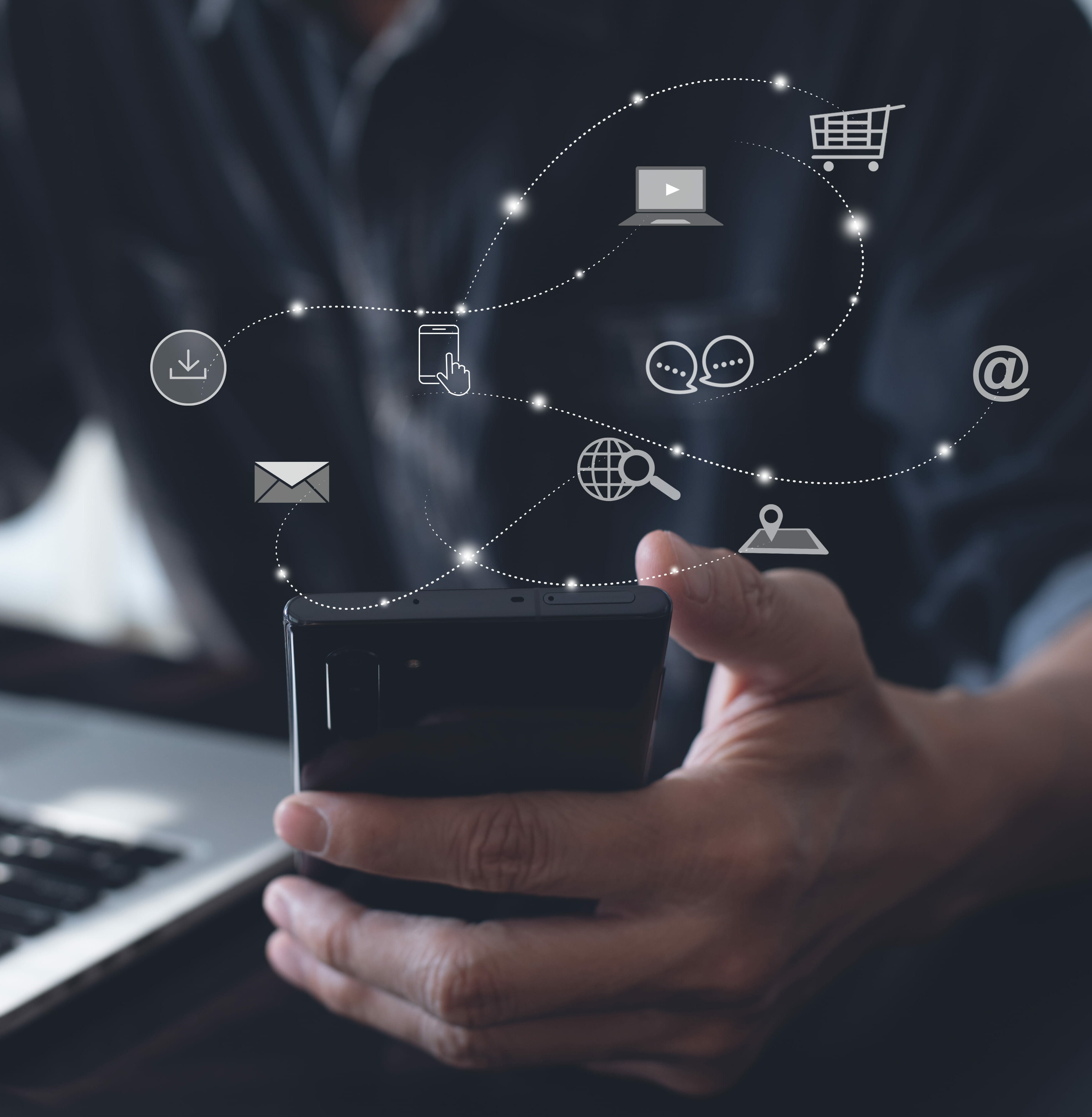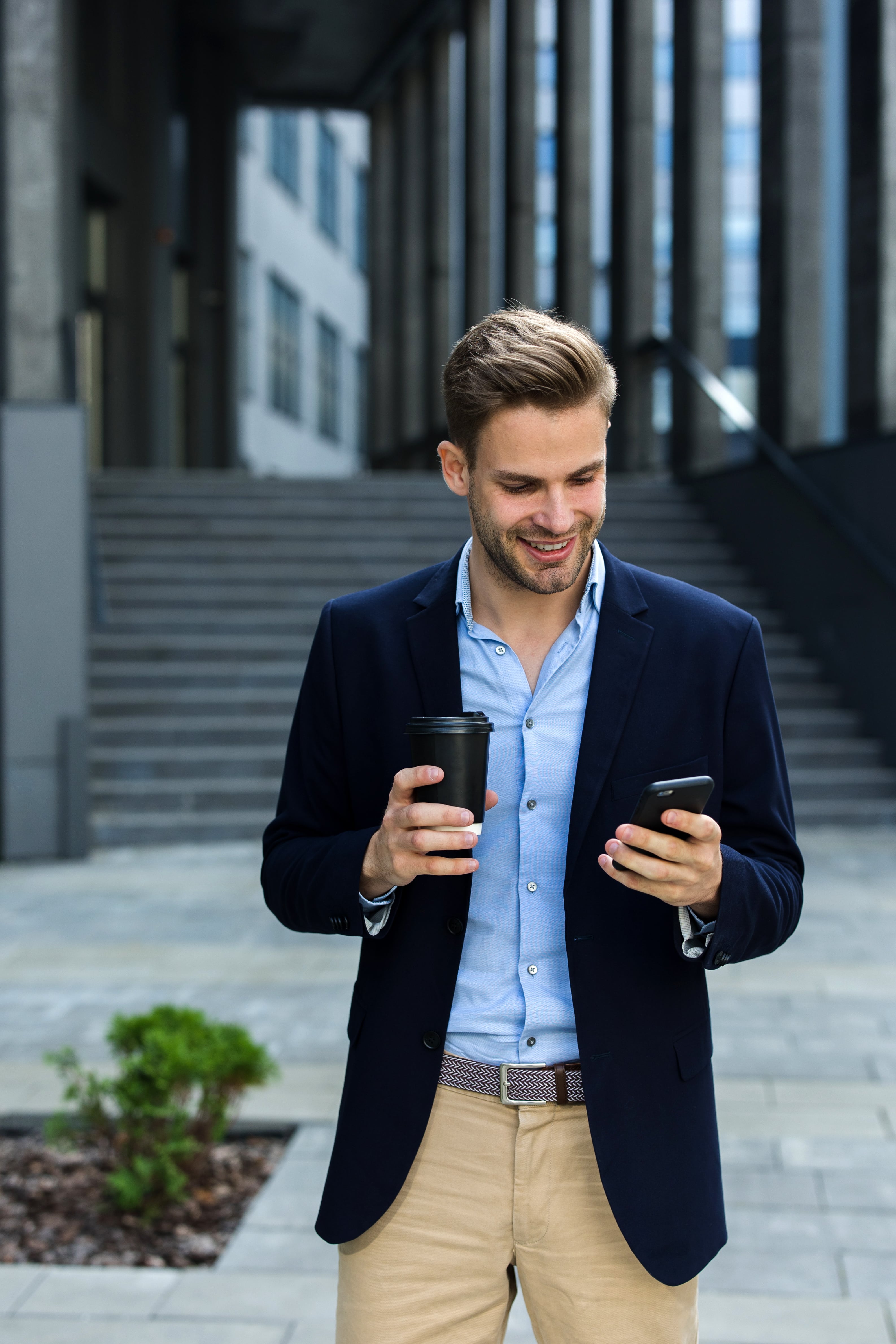 We will provide a high-quality and secure connection for your business. Regardless of your business, messaging services can help you work and communicate with partners more efficiently.
High speed messaging around the world.
Sending messages from an app to a person (A2P).
Fast and smooth transfer of messages between company employees and partners (P2P).
Two-factor protection (2FA) as well as access to corporate applications using the SMS API.
We provide maintenance and fully managed and monitored services.
What is A2P and how does it work?
This technology involves sending messages from an application to a person. They are often used in large businesses to inform partners and employees about corporate news. The involvement of such messages is quite high, so the technology allows you to keep abreast of the work of everyone who sees the message.
Such messages are one-way, and in most cases do not require a response. In large organizations, the technology is automated and reminds employees of meetings or other important events.
What is SMS API and why integrate it into your business?
The SMS API technology allows the code to send short messages. It is designed to receive data from a web application using digital logic. This significantly speeds up the time it takes to receive a message and reduces it from a few days to a few minutes.
Looking for collaboration?
EUROPEER EXCHANGE