For which areas are the Internet of Things suitable?
The Internet of Things can be effectively used in almost all areas of everyday life and business.
Data Processing
Manage big data and analyze the flow of information.
Tracking Service
Get the ability to track the data that devices transmit to each other.
Corporate Network
Increase the efficiency of your business by connecting several devices with different functionality into one network.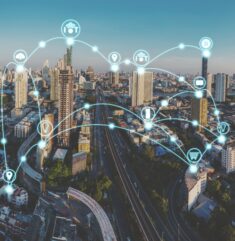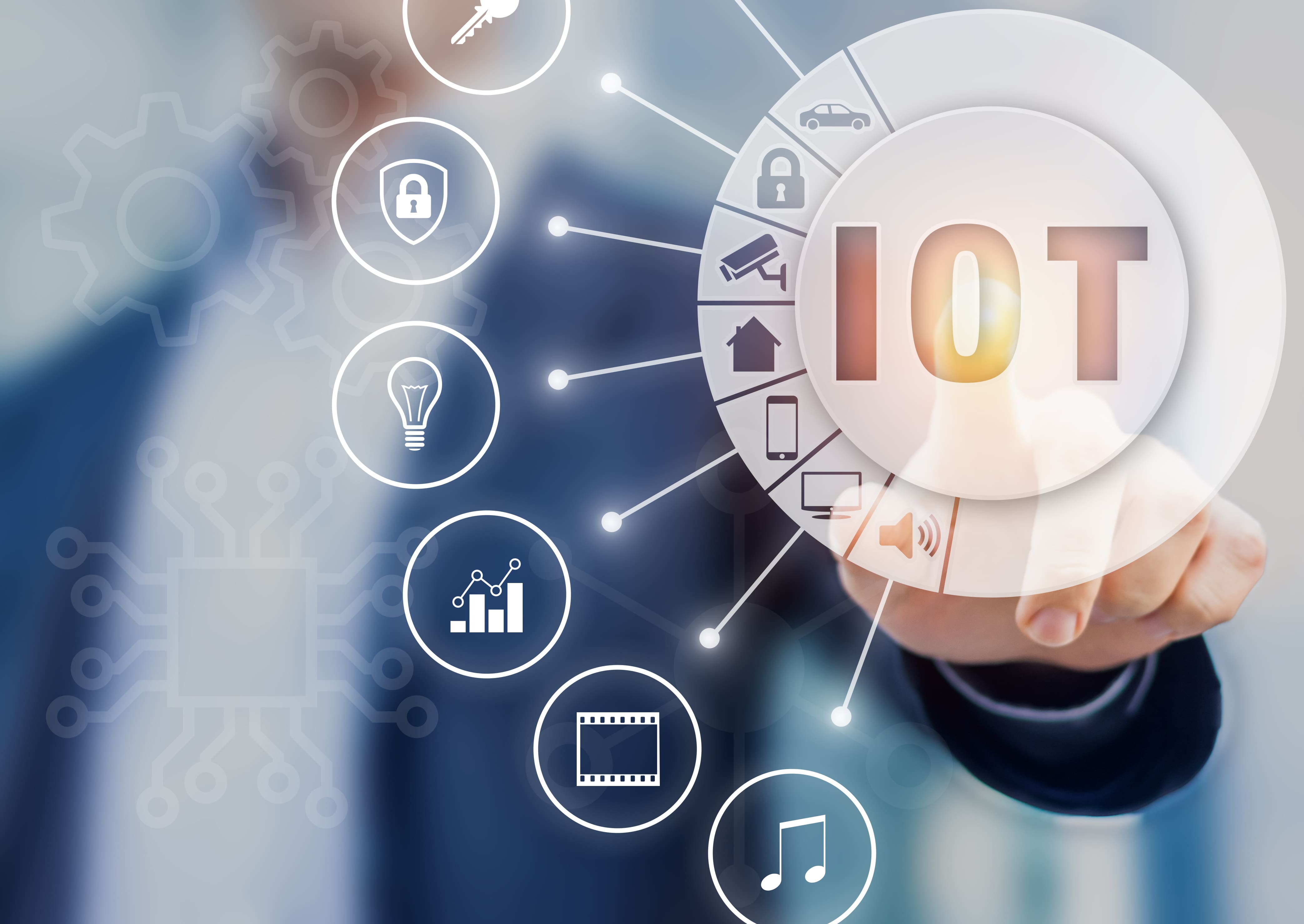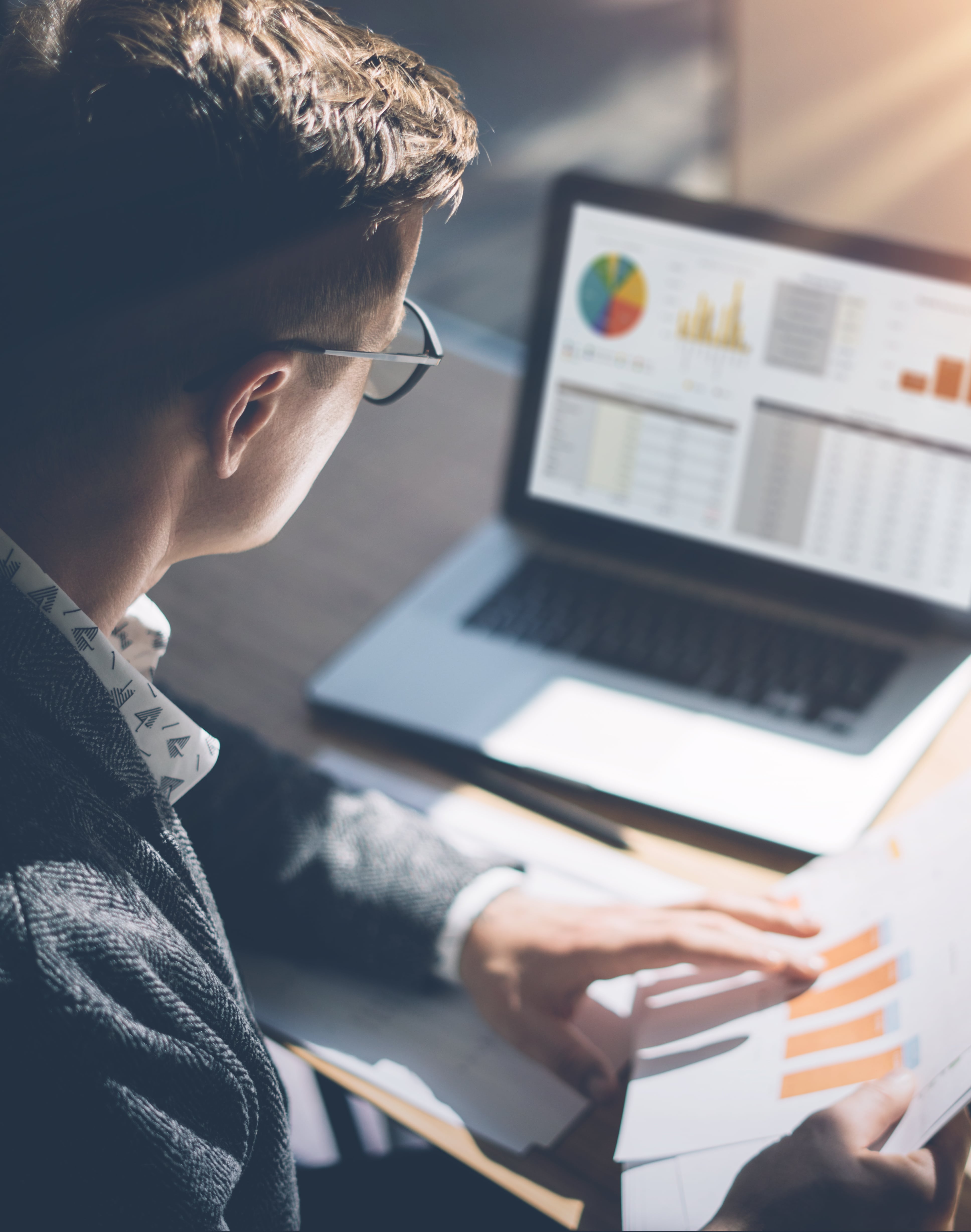 Integrate IoT capabilities into business processes to form a coherent intelligent system. To do this, it is necessary to quickly ensure and maintain communication between operators and platforms with devices. Our company provides services for connecting various sensors and devices of urban infrastructure to a single Internet of Things network.
Complete control and security required for IoT traffic.
Quickly connect M2M data to management platforms.
Protecting your traffic from the public Internet.
Reducing connection latency to a minimum as well as the ability to learn about the class and quality of service (CoS; QoS).
Access to the network at any time 24/7.
Maintenance in the event of a problem.
What is the Internet of Things (IoT) and how does it work?
The Internet of Things means devices connected to each other and connected to the Internet. They interact without human intervention and generate data that can be stored, analyzed and based on it to develop your business.
The Internet of Things has endless possibilities in any area of business. For example, with the help of such technologies, logistics companies track vehicles, builders build smart homes, and cameras recognize faces.
Looking for collaboration?
EUROPEER EXCHANGE